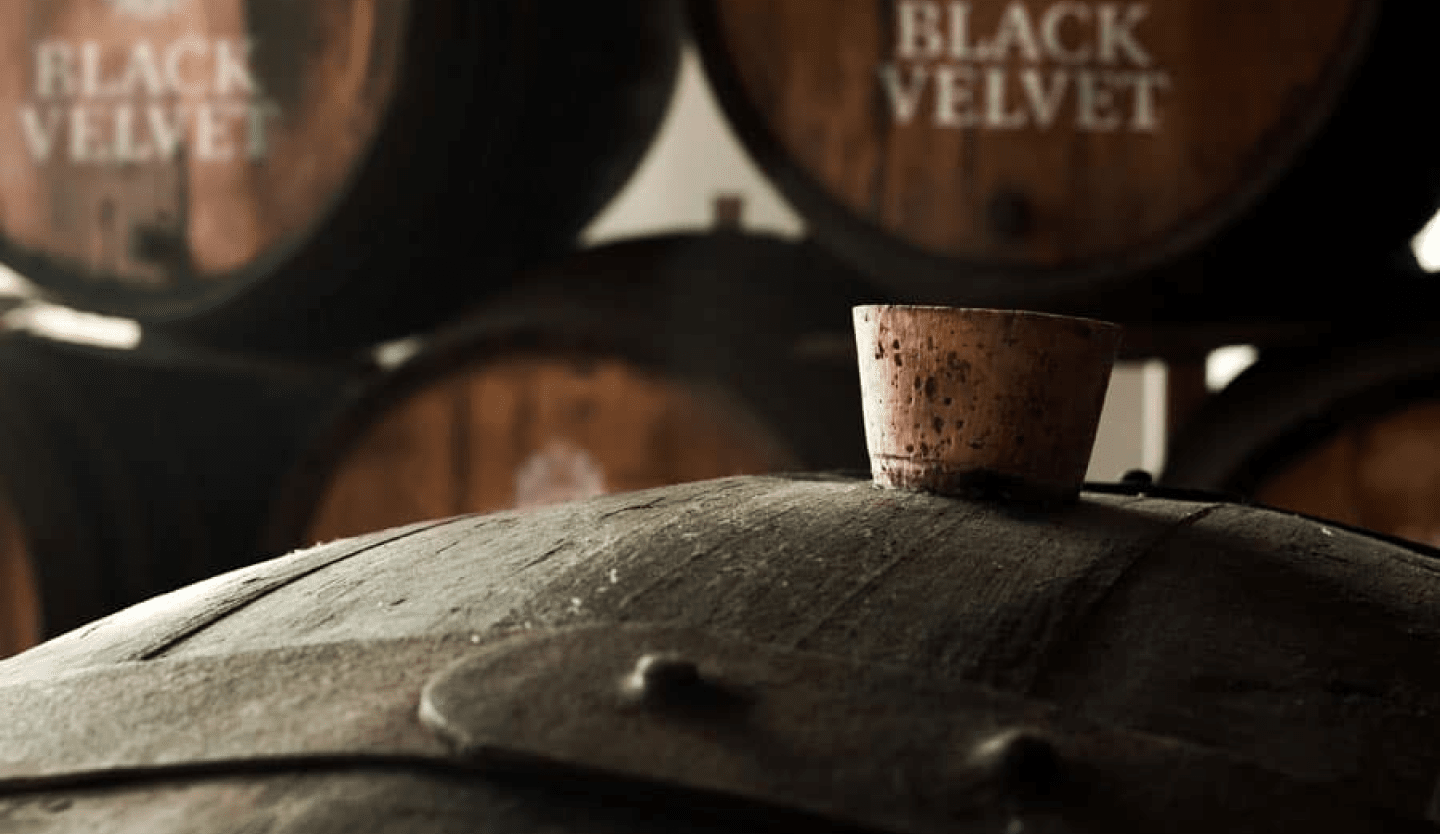 OUR HERITAGE
Black Velvet first came out of the barrel in 1951 as "Black Label," but after the original distiller, Jack Napier, sampled it, he changed the name to reflect its signature velvet taste and smoothness.
Using crystal clear Canadian water, plus the finest ingredients, our whisky is expertly distilled, Blended at Birth™, and matured in premium oak barrels.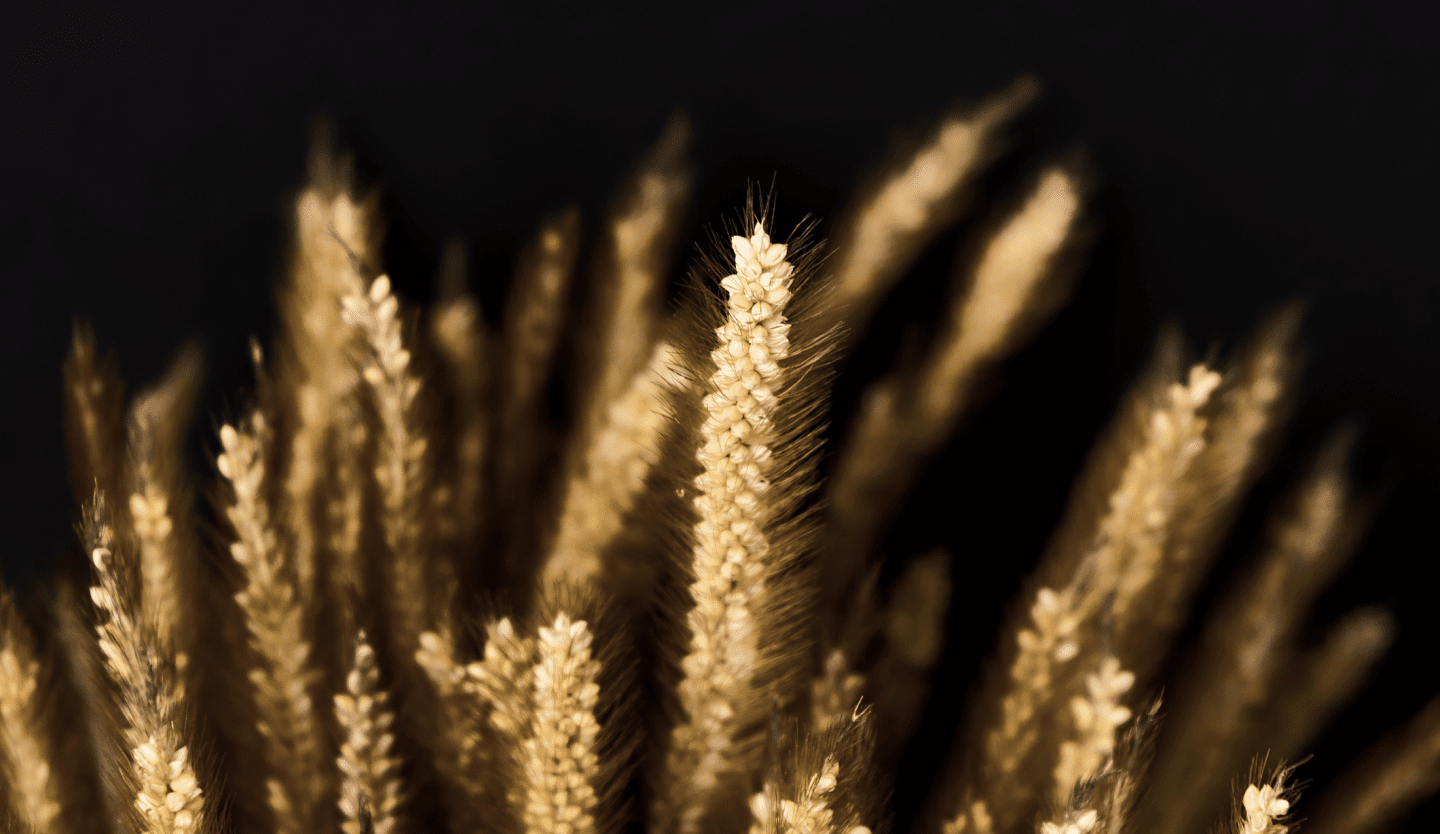 WHY IS OUR WHISKY
SO DELICIOUS?
Just like the finest Canadian whiskies, Black Velvet is crafted from a mix of high-quality grains, including rye, barley, and corn. The mash is then crafted and aged in bourbon barrels for up to eight years.
These barrel-aged high wines are then mixed with fresh, base whisky spirit and returned to bourbon barrels to age for at least three more years where they mature into rich, smooth whisky.
Taste our
Award-Winning whisky
The Black Velvet Family continues to be recognized by the industry
and consumers for its quality and superior taste.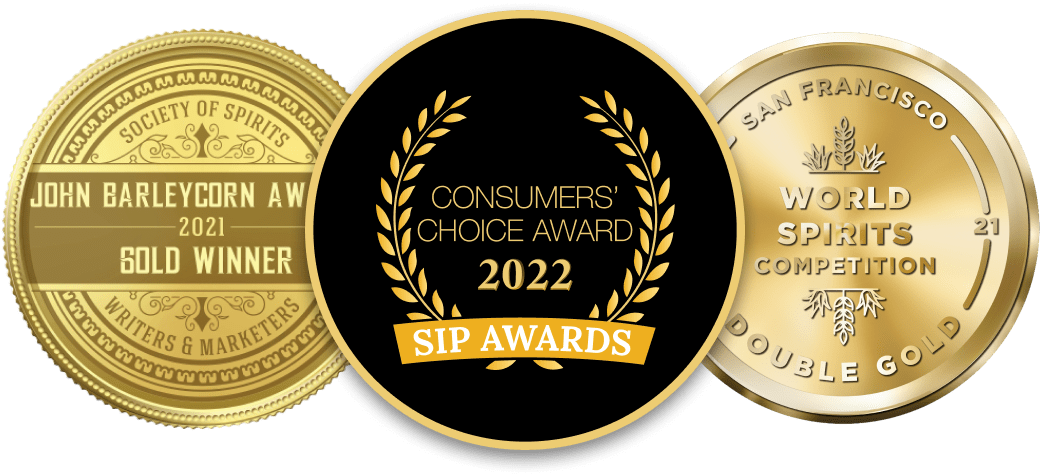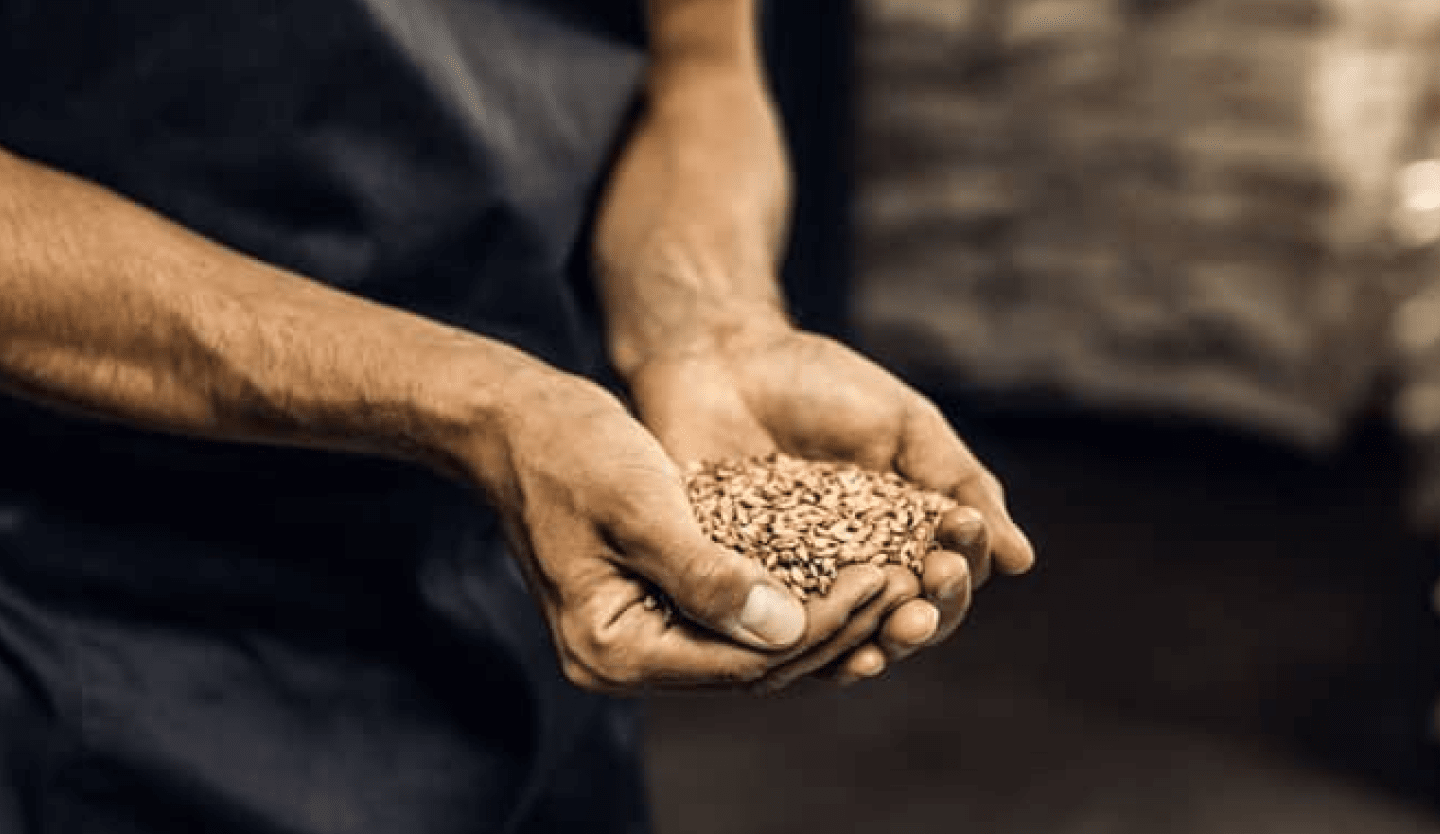 WHISKY VS. WHISKEY
No matter how you spell it, whisky is a term for a type of spirit distilled from a mix of fermented grains. Within the whisky category are several sub-categories, including bourbon, rye, Tennessee, Scotch, Irish, and Canadian style whiskies, each with its own set of unique characteristics. The only difference between WHISKEY and WHISKY is the E!